I've recently found myself reaching for the same few lipsticks recently and they are fairly wintery so I thought I'd show you what I have been loving recently- lipstick wise!
from left to right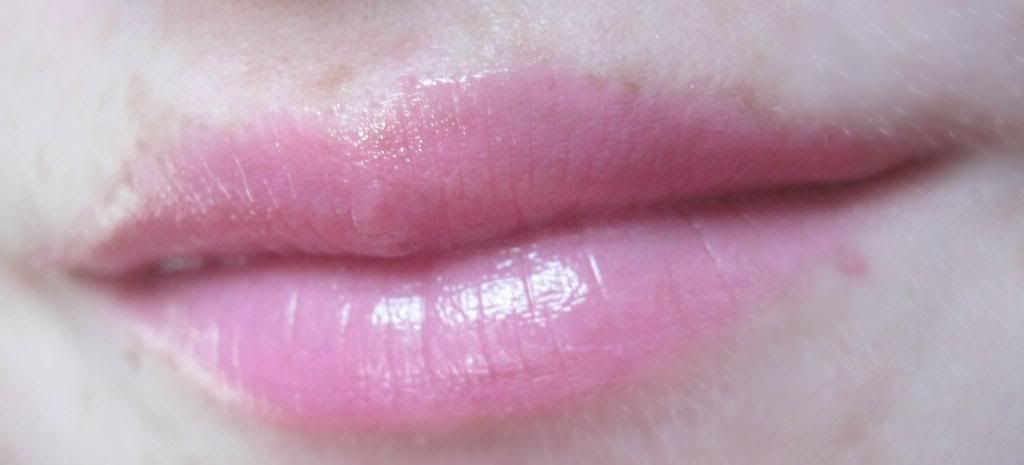 This is a shade that I'd never thought I would find myself wearing (especially in winter!) but I love it. Its a bright shade of pink that when built can almost look lilac in some lights. The formula of this cheap £1 lipstick is phenomenal it just glides onto my lips and makes my lips feel smooth and moisturised.
NYC Applelicious Glossy Lip Balm in Big Red Apple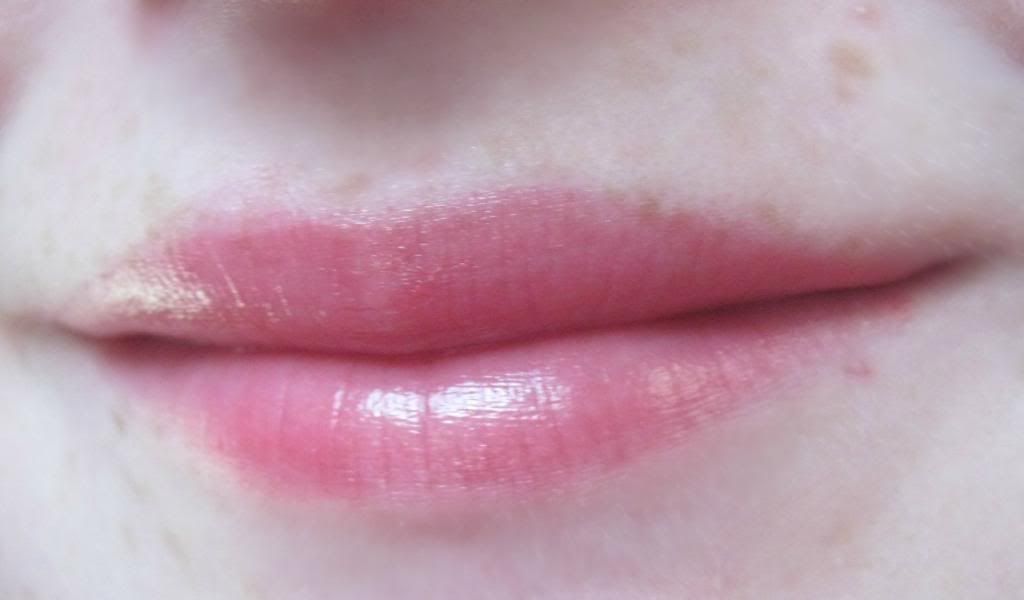 This has quickly become a favourite of mine. I'm no where near brave enough to wear a red lipstick so this is great for me. I'm so glad I picked it up as it gives my lips a sheer but buildable glossy red colour. I think its lovely for the festive season especially if you like me and aren't confident enough to wear a bold red any time soon.
ELF Mineral Lipstick in Rosy Raisin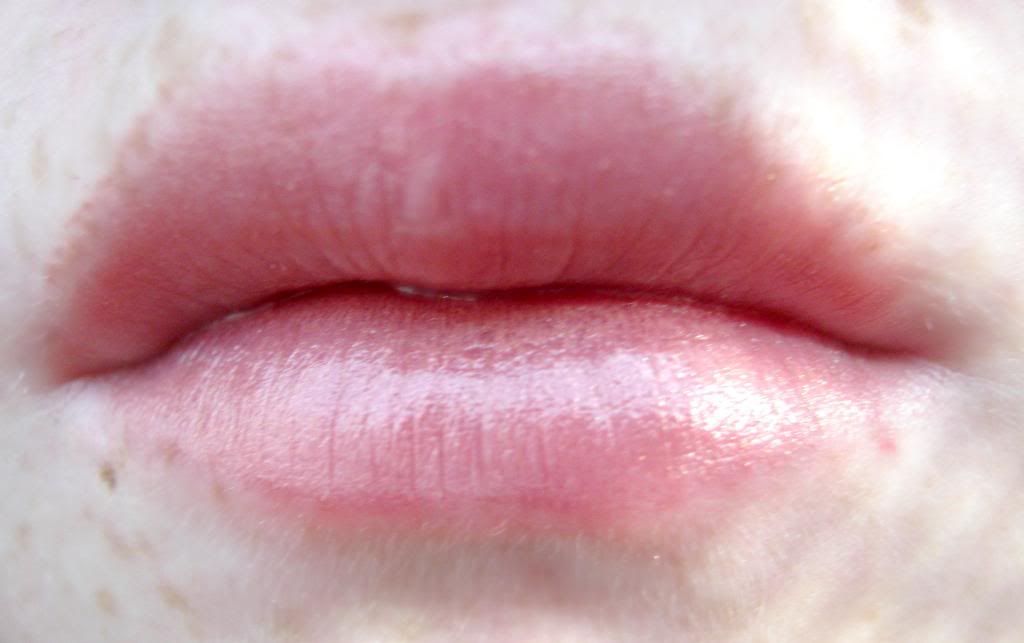 This is possibly my favourite winter lipstick at the moment. The colour is absolutely gorgeous! It has a little bit of fine shimmer in it and its a rosy light brown shade. Its difficult to describe but I love it. It feels so nice on my lips as well, I may even consider buying another ELF mineral lipstick!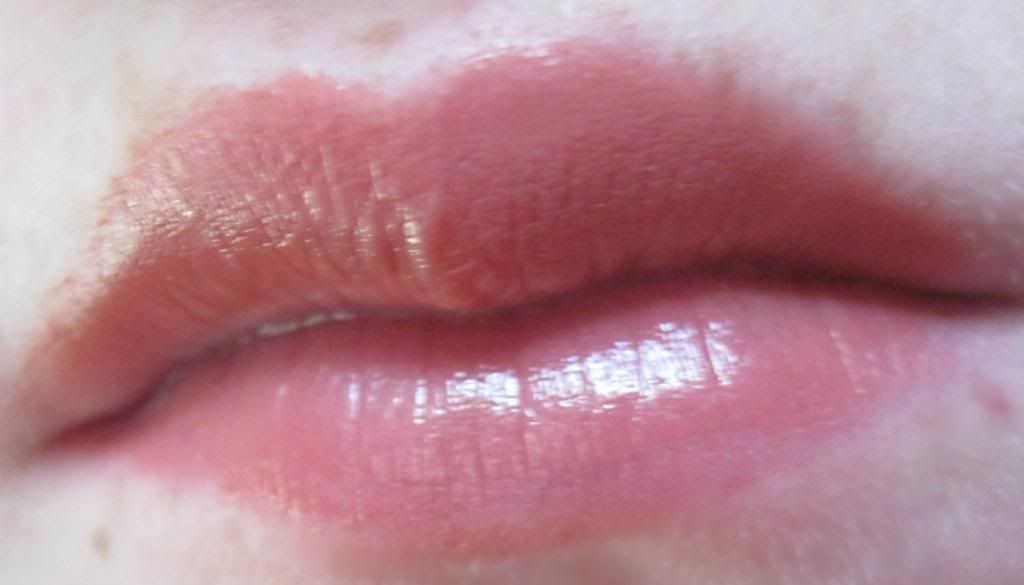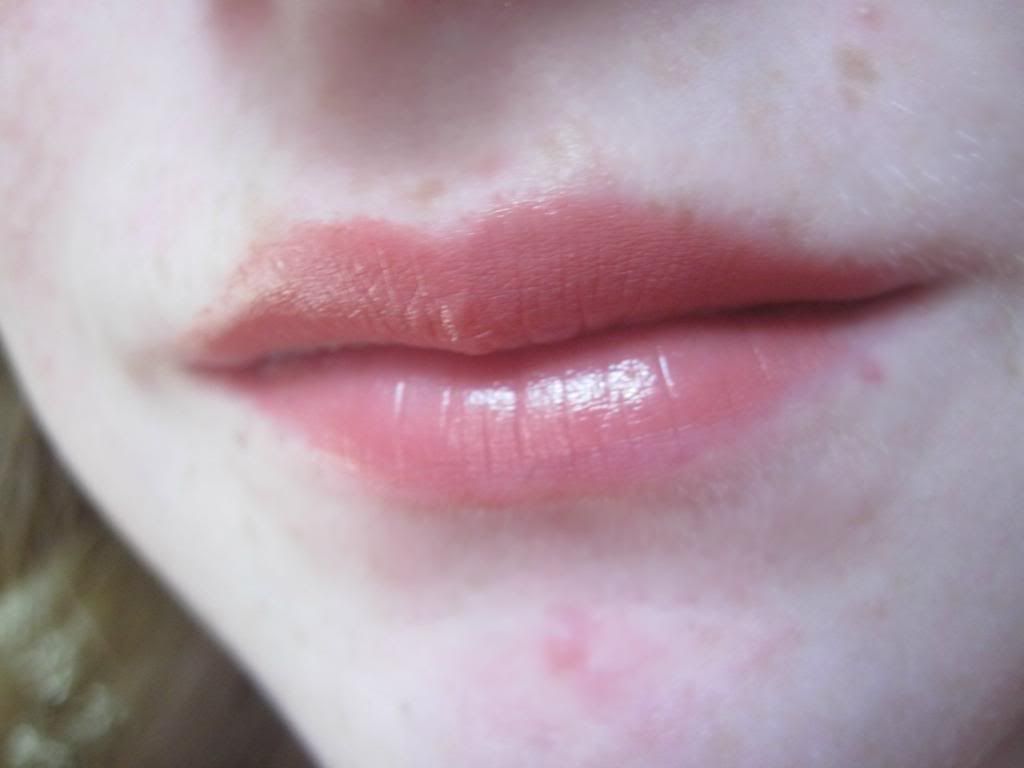 This is a brown toned lipstick, again not a shade I'd imagine myself wearing. I seemed have got it wrong again though as I have become very fond of this shade. The formula is much like the first MUA lipstick I talked about. For only a pound as well who can pass it up?
As you can tell I don't go too crazy colour wise when it comes to my lips but I definitely want a darker lipstick for this winter, but not too dark obviously!
What's your favourite winter lipstick(s)?
Thanks for reading,
Shona x