Hand cream is a vital part of my beauty regime. I hate the feeling of dry hands and its taken me a while to find that perfect hand moisturiser.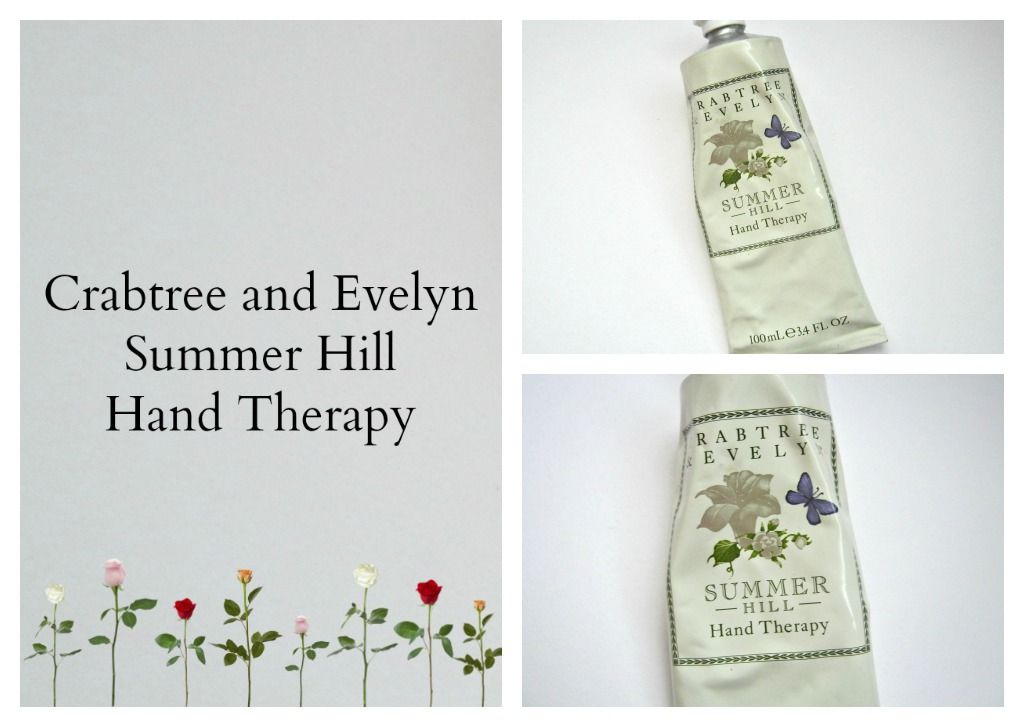 I picked up this from a little charity stall in the summer but only really started using it around a month ago. I think I paid £1 for it but it costs £14.
The consistency of it is thick, meaning that you do not need much of it. It sinks into my hands really quickly and moisturises them so much. Its rich in Vitamin C and E so its also does my hands some good, which is also a bonus in these chilly winter months. It has a light creamy floral scent, its not my favourite scent but its nothing that will make your nose want to run away.
It doesn't leave my hands greasy but it also does its job. Its quickly become my favourite hand cream and I think its definitely worth its heavy price tag of £14, especially as I can see this lasting me a while.
Summer Hill Hand Therapy 100ml £14
Thanks for reading,
Shona x