I haven't done a favourites post or video in a few months but I suddenly felt inspired (by what, I don't know) to do a favourites post and video!
I have quite a few favourites this month, although I haven't worn makeup as much. I had to sneak in a few non-beauty favourites as well!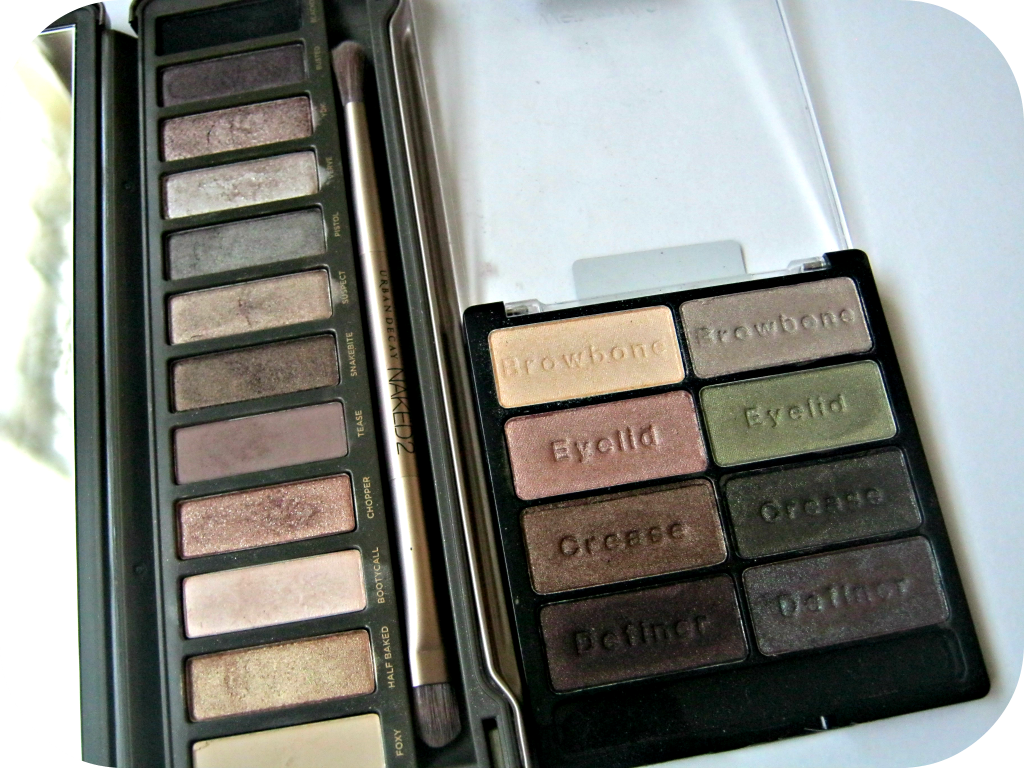 This month I have only been using eyeshadow palettes, not single eyeshadows, and these two are my favourites! I have completely fallen in love with the Naked2 as you have probably seen from my review of it, the shadows are really pigmented, long lasting and just gorgeous! I have also been loving the Wet 'n' Wild Comfort Zone Palette which has some very unique colours in it. The shades don't last as long as the UD one's but they come close and the pigmentation of them is just WOW.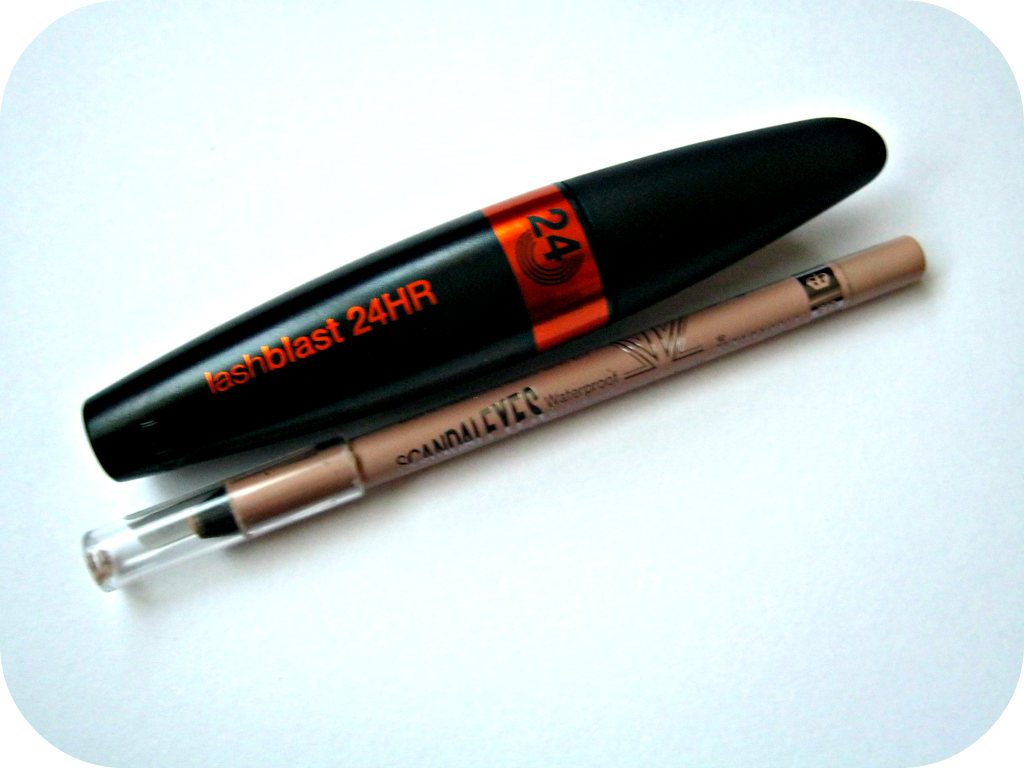 Another thing from my Canadian swap that I love is my Covergirl Lashblast 24hr mascara. I wouldn't say its my favourite mascara but I have been loving using it this month, it gives my lashes lots of volume with just two coats. It doesn't last as long as my MUA Every Lash mascara though. The next product is the Rimmel ScandalEyes Eyeliner in Nude. This is probably no surprise to see in my favourites or anyone's favourites as it has been rightly raved about a lot! I use it everyday on my waterline and its quickly become my favourite eyeliner.
This month I have been using a little face trio. First is my trusty Collection Lasting Perfection Concealer which I don't need to say much on other than its amazing. The second component is the Covergirl Natureluxe foundation which I think is great, not only does it suit my skintone but it has great coverage and its long lasting. Lastly is a recent buy for me the Rimmel Stay Matte Powder which is brilliant for just setting your make up and keeping shine away.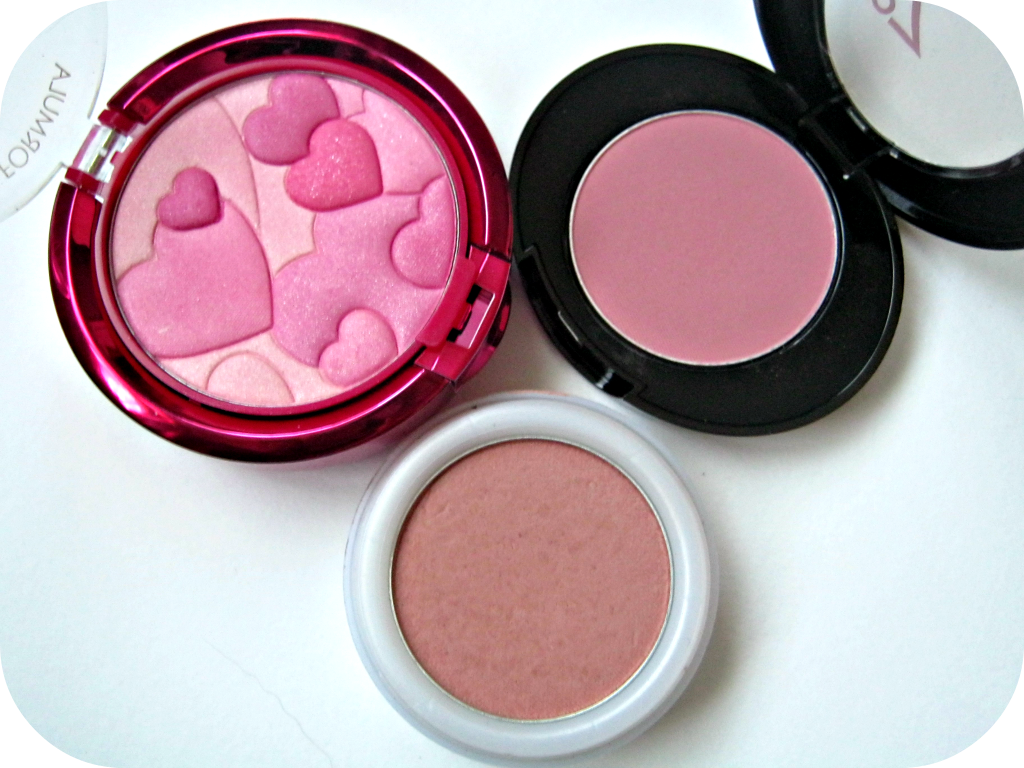 Recently I have been going blush crazy- I have way too many now hence why I have picked 3 this month! First is the Physicians Formula Happy Boosting Blush in Pink I didn't think I'd like this because of all the sparkle and shimmer in it but I have surprised myself and I really love it. Next is the No7 Blush in Soft Damson which is a lovely muted dark pink, it gives your face a lovely natural glow. The last blush does the same thing, the Natural Collection Blush in Peach Melba. This is a old staple product for me that I have gone back to and I'll definitely be using more of these blushes in my collection as I have remembered just how much I love them!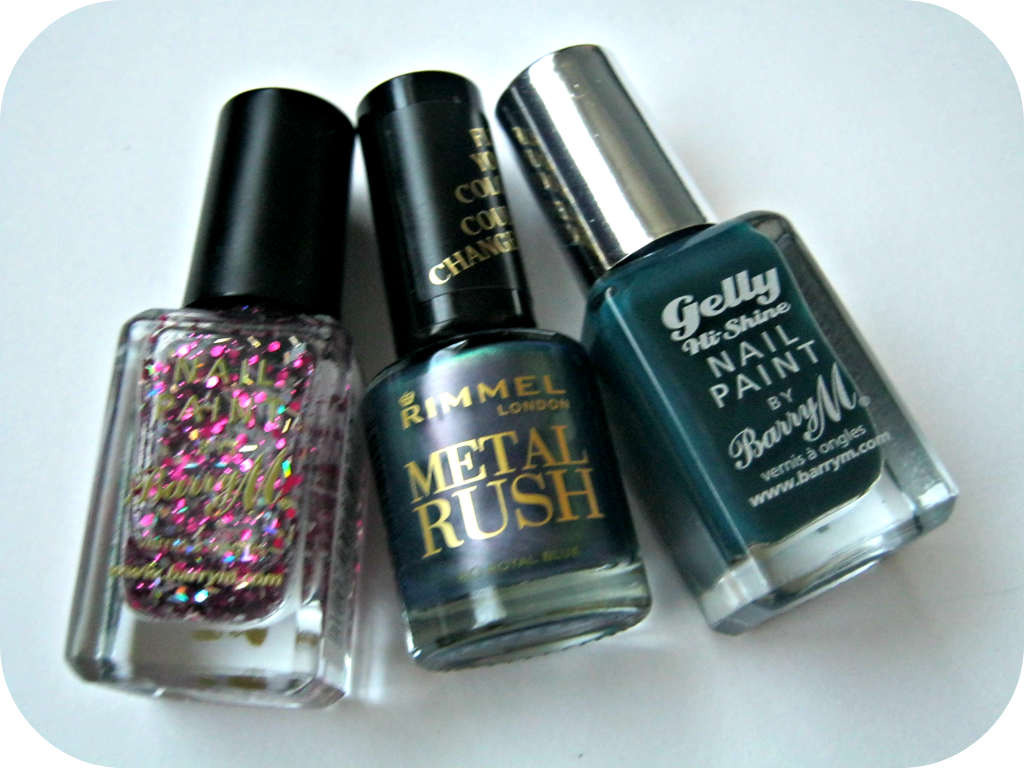 I really think these 3 nail polishes sum up my nail plan for winter. My glitter of choice is Barry M in Pink Sapphire Glitter which I have been wearing non stop, it reminds me so much of confetti and it looks gorgeous layered up on your nails! Then my metallic of choice is Rimmel Metal Rush in Royal Blue which is stunning over purples, lilacs and blues. Lastly I have been loving turquiose polishes but especially the Barry M Gelly Hi-Shine in Watermelon.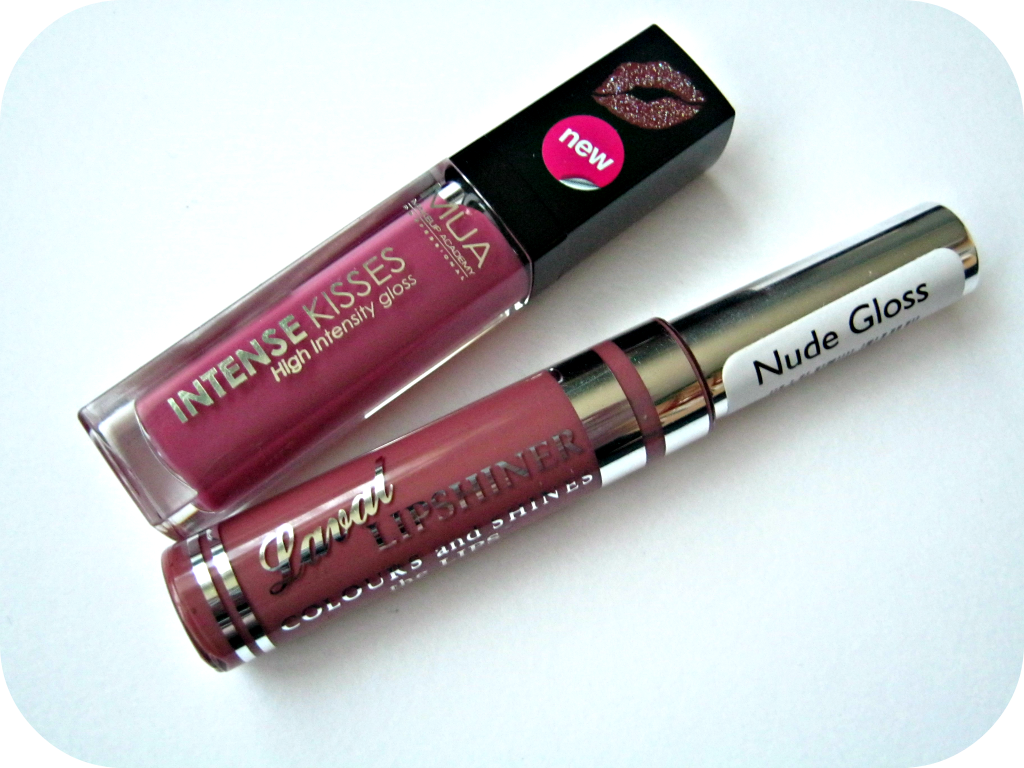 Finally, lips. I have been reaching for my
MUA Intense Kisses Gloss in Lips are Sealed
a lot recently, its so highly pigmented but feels light on the lips. Next is the
Laval Lipshiner in Nude
, I have been loving both of the ones I own but this shade comes out on top, you can read my review
here.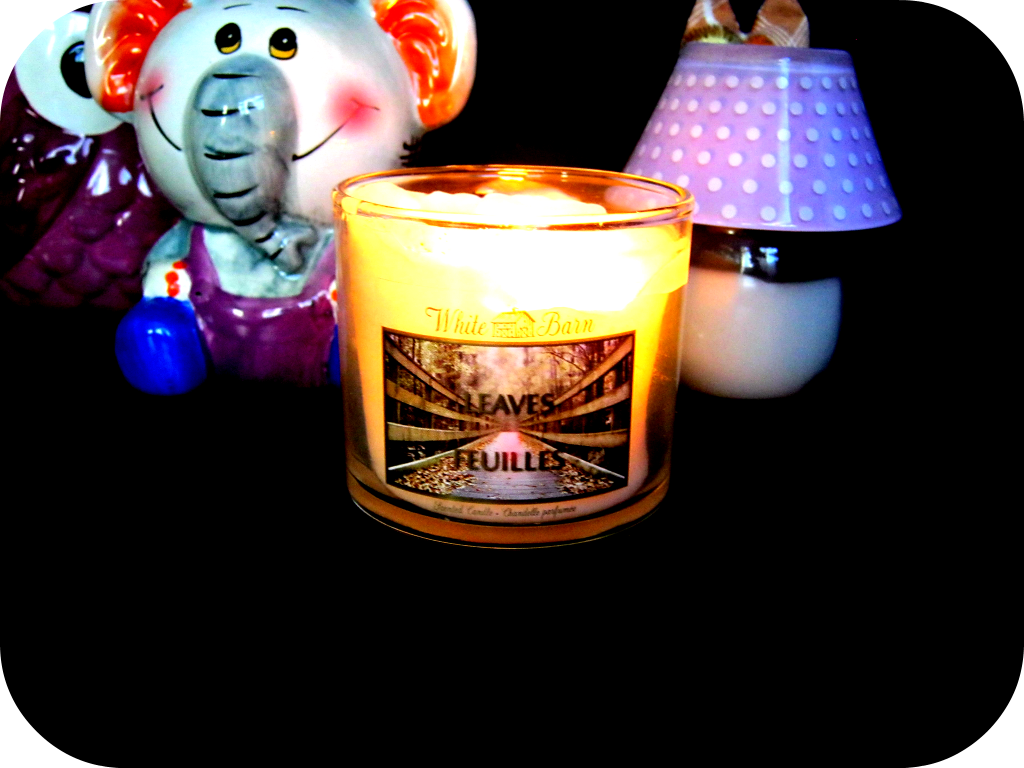 Lastly my Bath and Body Works Leaves Candle. This is perfection on a cold winters night, sitting on my bed in my panda onesie watching some tv. The smell is just divine.
Thanks for reading,
Shona x