Today's post is just a small makeup haul, I bought these products a few weeks back actually but I just haven't got round to showing you all what I bought!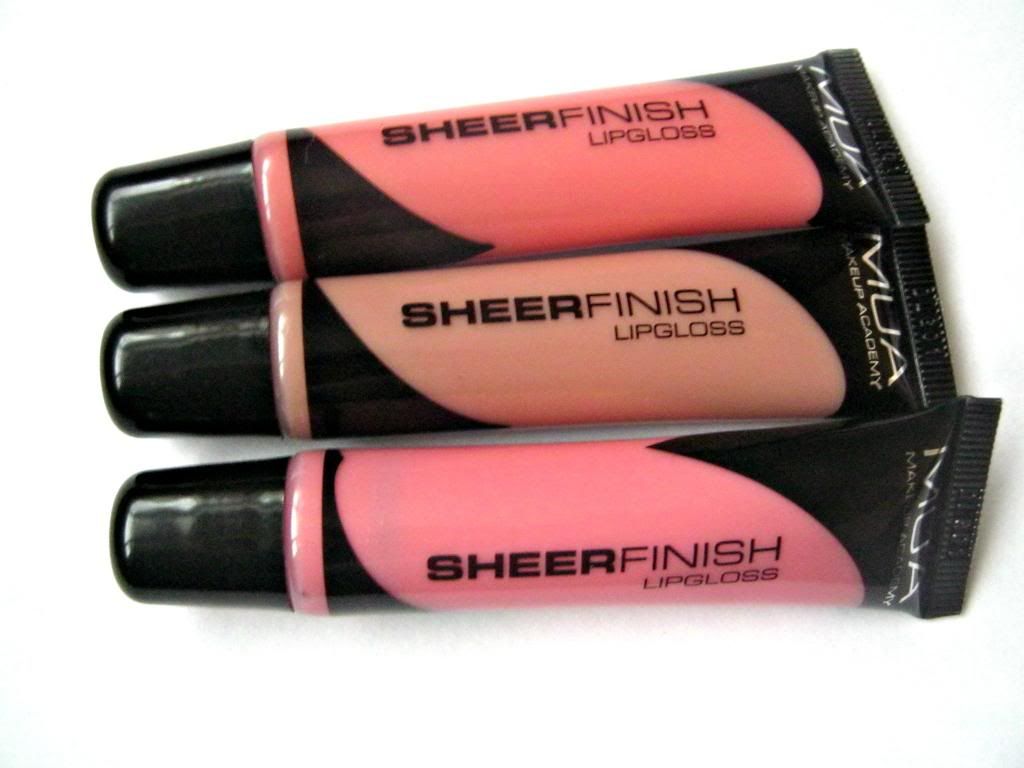 First up are the new MUA Sheer Finish Lip Gloss's that have come out recently. I love my VIVO Colourwash gloss so I definitely had to try these out! I picked up the colours:
Happy Days
Lets Meet
Show Me Time
I like them so far, they don't give off too much colour but for £1 they are pretty good.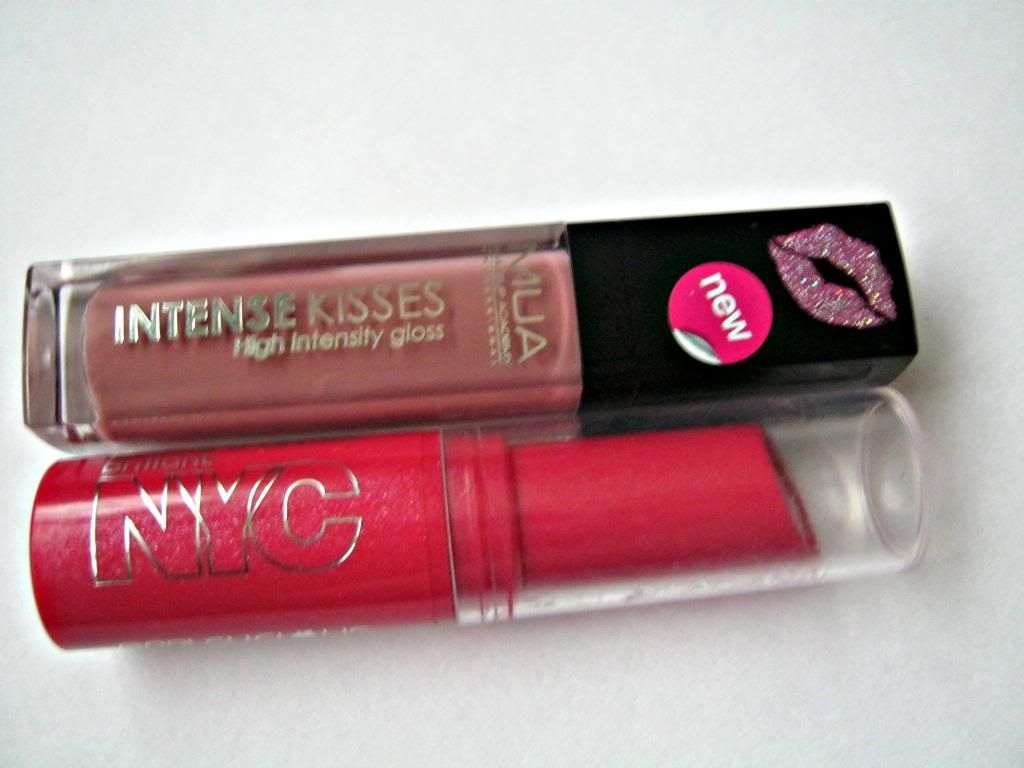 Next I purchased another MUA Intense Kisses Gloss, this time in Sealed with a Kiss. Its a lovely wearable nude. It was £2, such a bargain!
I also picked up the NYC Applelicious Glossy Lip Balm in Big Red Apple. I really like this, it is moisturising and gives off a lovely red colour, it's well pigmented for a tinted lip balm. It also has a pretty apple design in it. It was £2.49, I will definitely be going back to superdrug to look at other colours!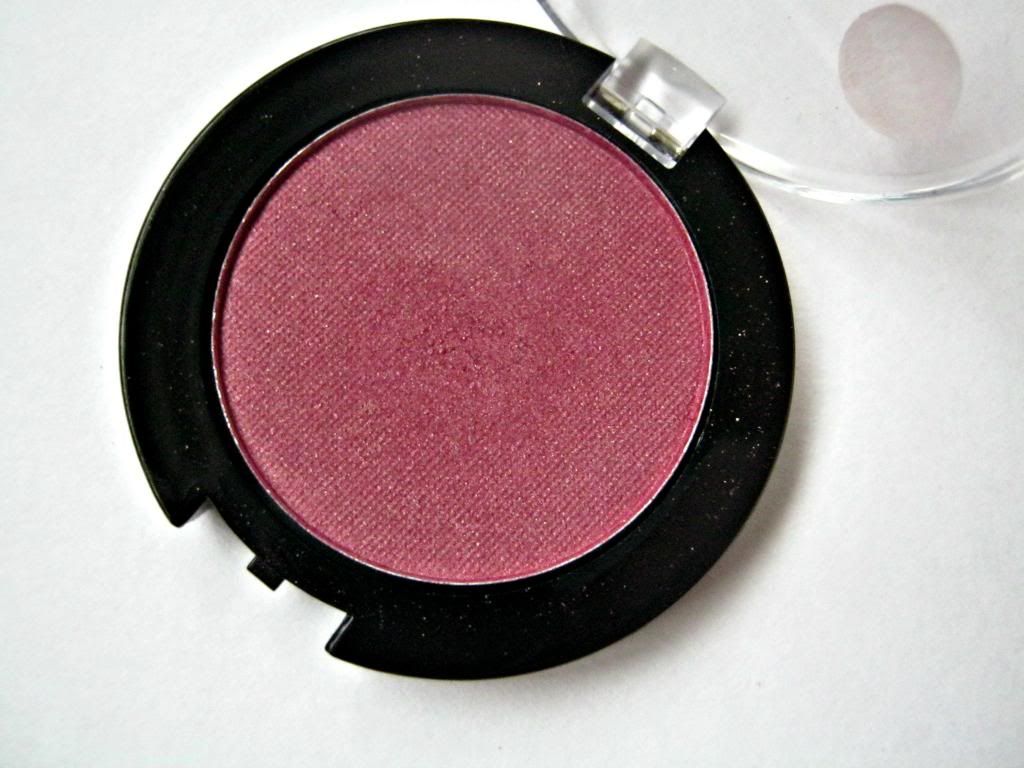 Finally I picked up a single MUA shadow in Shade 25 (Pearl finish). It's a lovely cranberry purple and for £1 it is really nice and pigmented.
That's my little superdrug haul! I haven't bought myself any makeup since as I'm buying Christmas presents, I'm quite proud of myself!
Thanks for reading,
Shona x